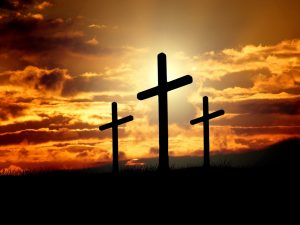 Calvary Community church Easter Retreats that will be held in St. Louis from 19th to 21st of April. Easter retreat theme was approved to be 1 Thessalonians 4:14 "We believe that Jesus died and rose again"
Activities during the retreat will also include a focus of fellowship for families that take advantage of the warm spring weather. Church hopes to continue the tradition of encouraging fellowship among families and brothers and sisters in Christ.
Please pray for the development of the Easter Retreat and for all members to receive abundant grace by reflecting on the cross of Jesus Christ.
Contact for Easter Retreat email : detroitcalvarychurch@gmail.com