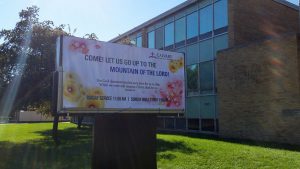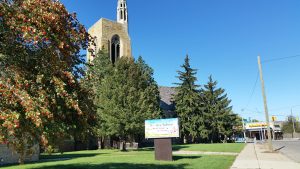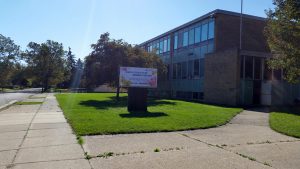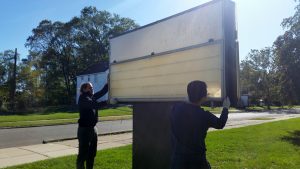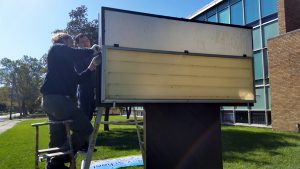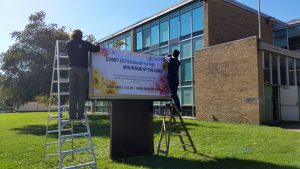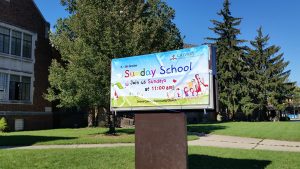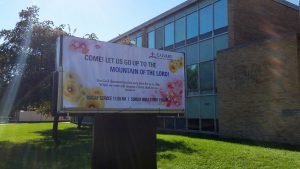 On 18th of Oct. Detroit Calvary Community Church has installed new sign
banners. The banners will inform local neighborhood about Sunday service,
Bible study, and Sunday school.
The church Ministar said "new banners will announce to local community
and serves God with the community. Detroit church will be held various
events with the local residents.