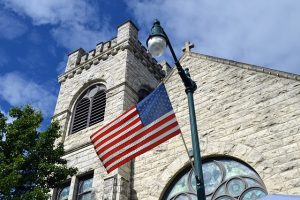 Detroit church has a goal for pioneering churches in Columbus(OH), Indianapolis(IN) in this year.
Detroit church plans pioneering church from near Detroit OC. Columbus Ohio and Indianapolis take three and four hours each from Detroit.
Both cities are very important cities in Midwest. It also has many advantages in US missions. After the churched pioneered in those cities, Midwest will be able to expect to lay down a strong and strategic network of missions in the region.
The region minister shared "we are praying for the cultivation of church pioneers to expand church network and planting. Both cities have good colleges and students, so we need to start plant church as soon as we are able. We pray for the trained pioneers and ministers who deliver the salvation of God and save people in those cities."
Please pray for Detroit church to send pioneers and ministers to those important cities in this year.