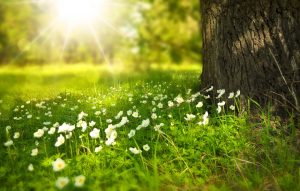 Detroit, Calvary Community Church Member Samuel attended the Easter Retreat and shared a graceful reflection. Below is his reflections. Please continue to pray for him to continue growing in faith.
Samuel Cecowski
After missing the Christmas retreat, I decided then and there not to miss the Easter Retreat in New York. I am so glad I went because I received so much grace from the Bible lectures.
Christ did such an amazing thing to demonstrate God's love and I want to make sure to set this apart in a special place from my life in the world each day.
It is really a great thing to be around people who always direct the conversation back to God's grace. I related to many of the testimonies shared.
I hope to come home keeping discipline, love, and grace, doing my best to honor Christ's sacrifice each day.